We're not too different from most other small businesses in one respect: we're always looking to increase revenues and save on unnecessary costs, without spending 80 hours a week working in the business.
The difference is that, over the years, we've been able to help other small business become more efficient by applying what we've learned in our own business.
Getting your business to work for you, rather than the other way around, is the key to growth. This requires:
Highly effective systems and processes;
Good analysis of the data at hand for more informed decision-making; and
Continual tracking of performance.
With in-depth knowledge of Xero, Receipt Bank, and other cloud software, we'll start by looking after the numbers for you.
But we'll go beyond traditional bookkeeping and accounting to help you manage the complete financial side of the business: with insights and recommendations for growing the business, based on analysis of your data.
Julie Anne Sollano
Julie is an Executive Assistant and Marketing Assistant based in The Philippines
Vicki Gilmartin
Vicki is our Bookkeeper/Client Manager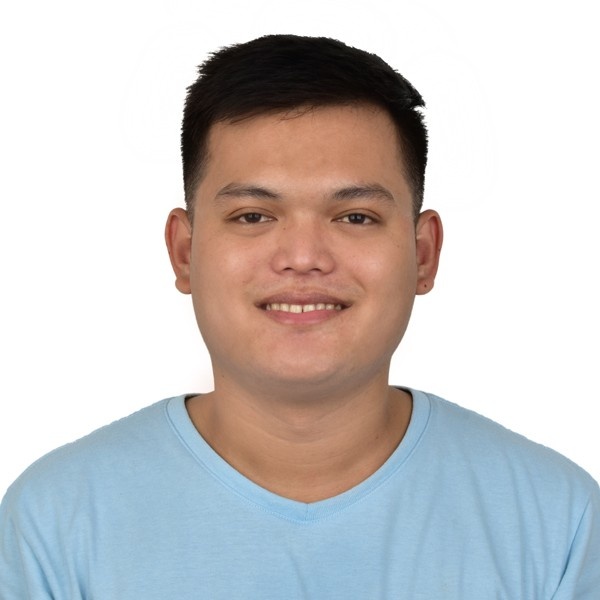 Joesua Pedoy
Joesua is a Bookkeeper based in The Philippines
Nathan Price
Founder of Stream Accounting, Nathan started the company in 2015, when it was known as SBE Bookkeeping. He has a Bachelor of Finance from the University of Newcastle and worked as an accountant at a Chartered Accounting firm for five years before starting the business.
"When I was working in the chartered accounting firm, clients had no idea where their business was at. Often they were not providing adequate information to us to be able to really help them. So we generally just kept them compliant with the ATO. I knew I could do more than the average bookkeeper and, in starting my own business, I was motivated to pass on the simple things I'd learnt that help business owners save money, increase revenues, create more time, and generally improve their lives."
What should be expected from an initial meeting?
How long are your agreements?
Why do you do fixed monthly fees?
How often do you work on my accounts?